Westpark Village Hosts Ninth Annual Purse, Scarf and Jewelry Sale
BILLINGS, Mont. (May 12, 2023) – Westpark Village, located in Billings, Mont., and managed by The Goodman Group, hosted their Annual Purse, Scarf and Jewelry Sale on April 14 and 15. Residents, family members and the local public were invited to this two-day sale where all merchandise was only $2. This year, the community raised over $4,000 and all of the proceeds were donated to Gratitude in Action. The event was organized by Director of Sales & Marketing Kimberlee Garcia and Marketing Assistant Jan Doak.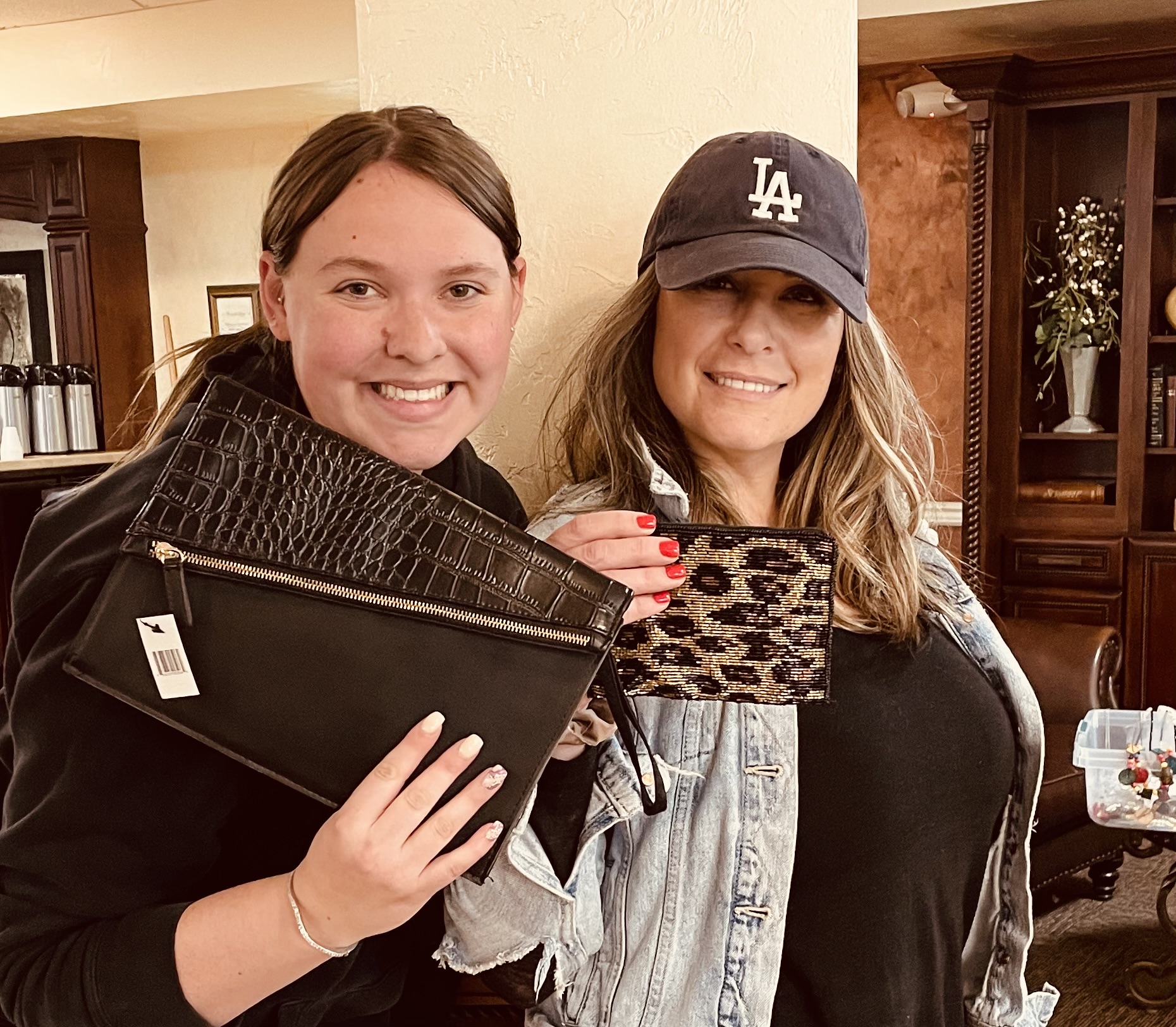 Each year, residents at Westpark Village and the local public are encouraged to donate gently used purses, scarfs and jewelry weeks ahead of the sale. Garcia said, "We have received thousands of donations over the years."
For nine years, the team at Westpark Village has hosted this event and helped raise money for Gratitude in Action, a local non-profit organization. Gratitude in Action's mission is to "promote recovery and sober living by creating a community that empowers men and women with the opportunity to become self-supporting." They also have a thrift store that offers family and individuals in need with an affordable place to shop.
Garcia had the opportunity to speak with former marketing director at Westpark Village and founder of the event, Melissa S., who shared that the sale was a wonderful opportunity to meet more members of the Billings community, share stories and learn about belongings, and ultimately connect residents with each other and with the greater Billings community.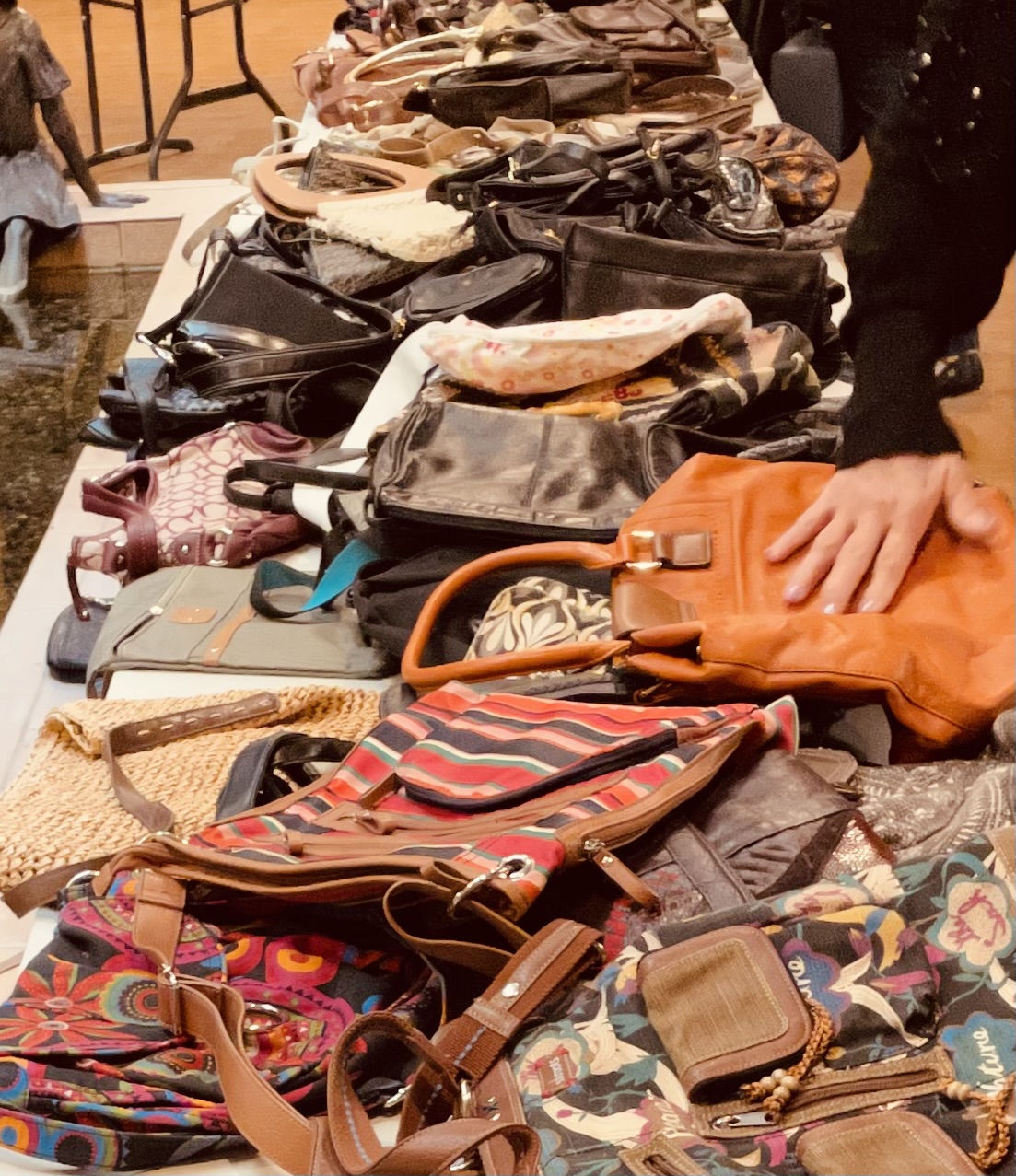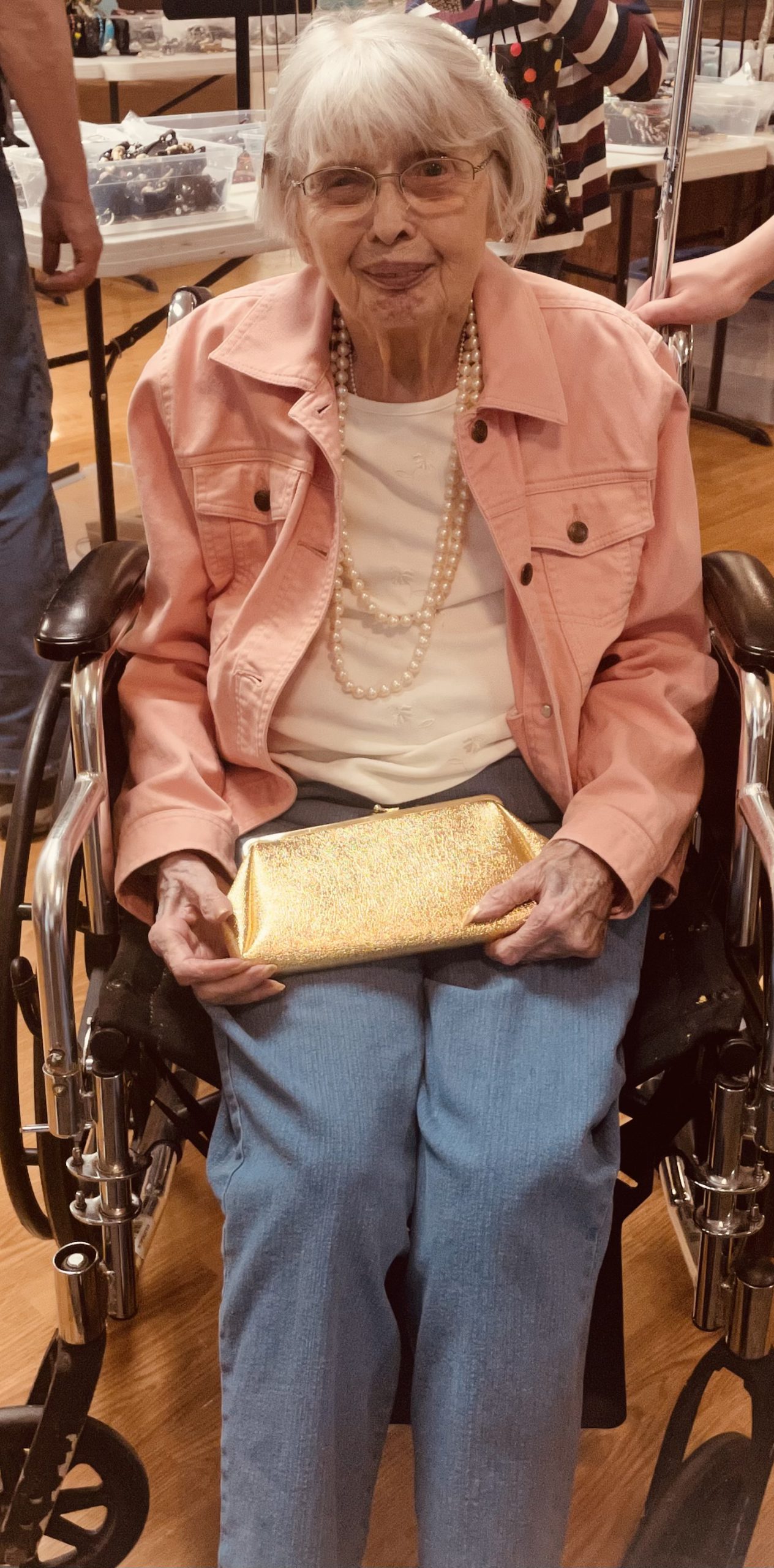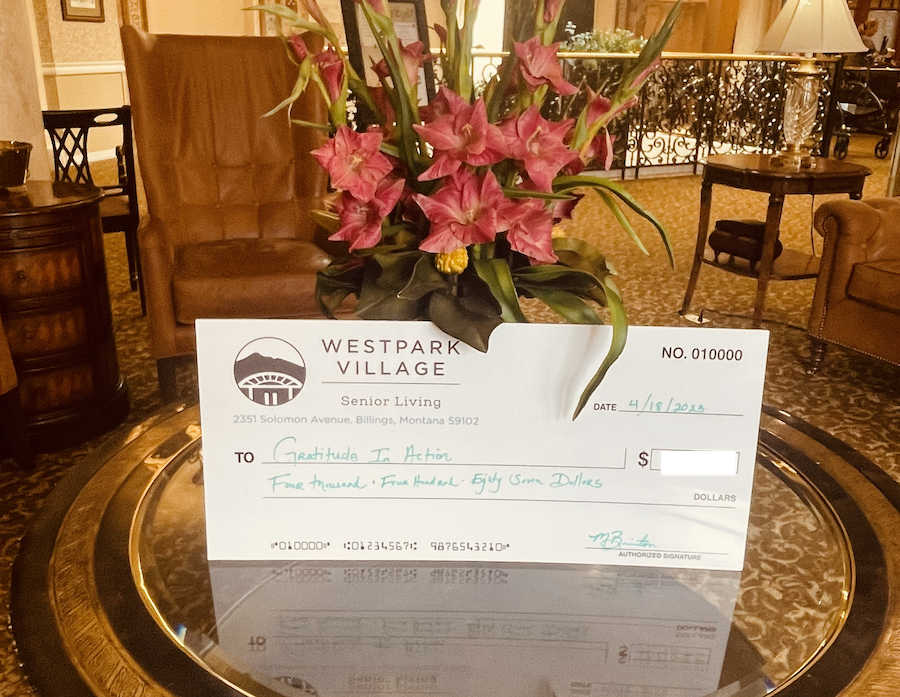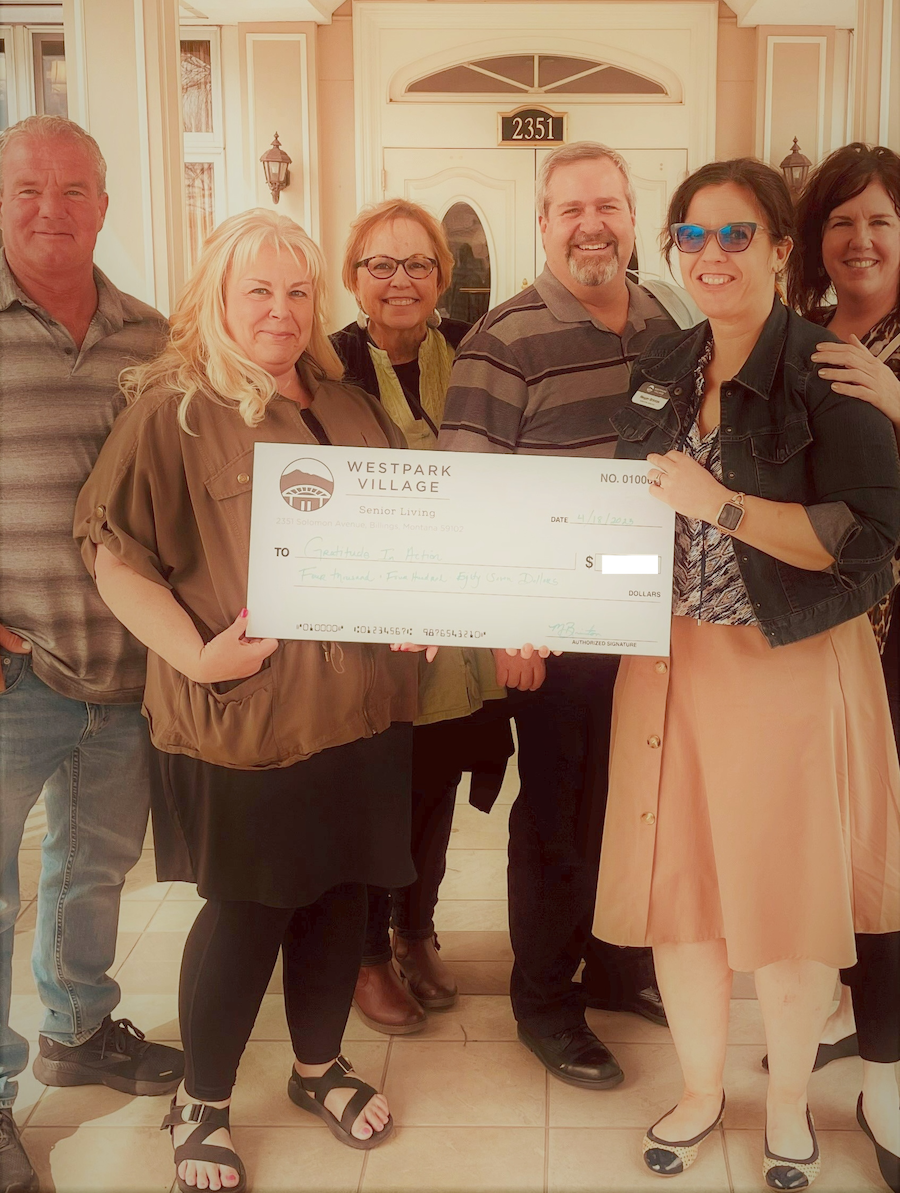 ---